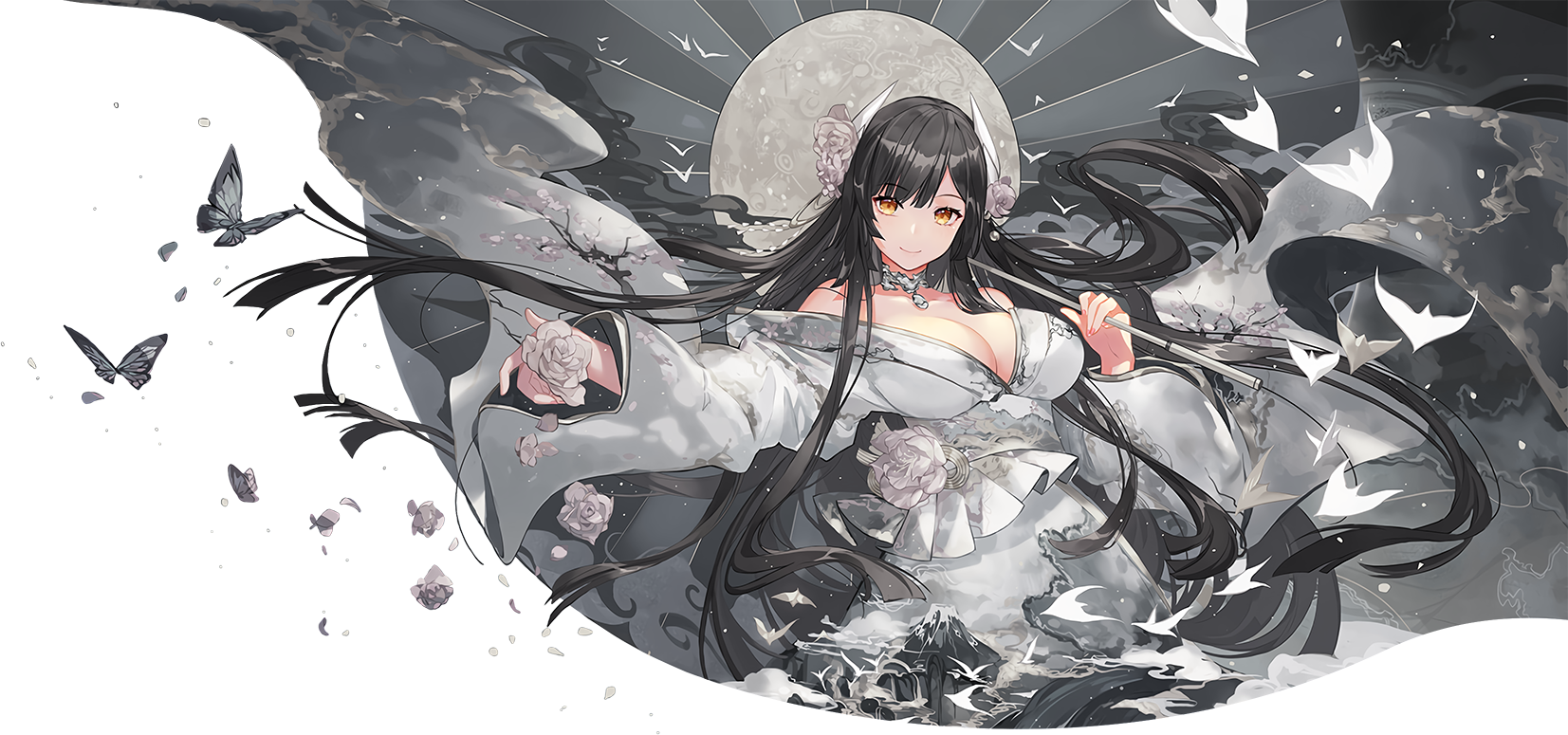 Premium Membership
Enhance your viewing experience with exclusive bonuses. Get unlimited access to more files in a growing library of curated videos. Faster downloads, profile improvements, no ads, and more!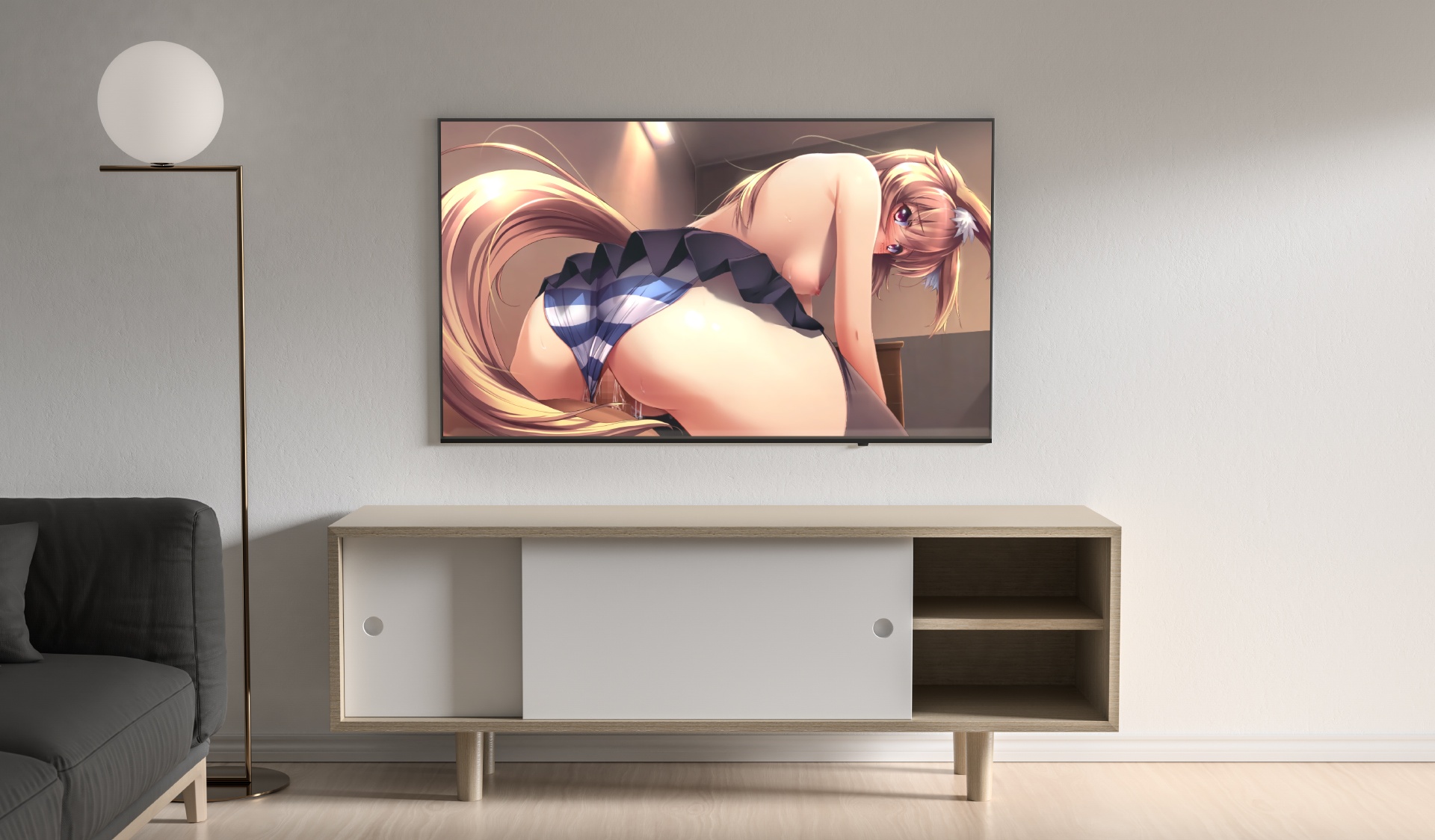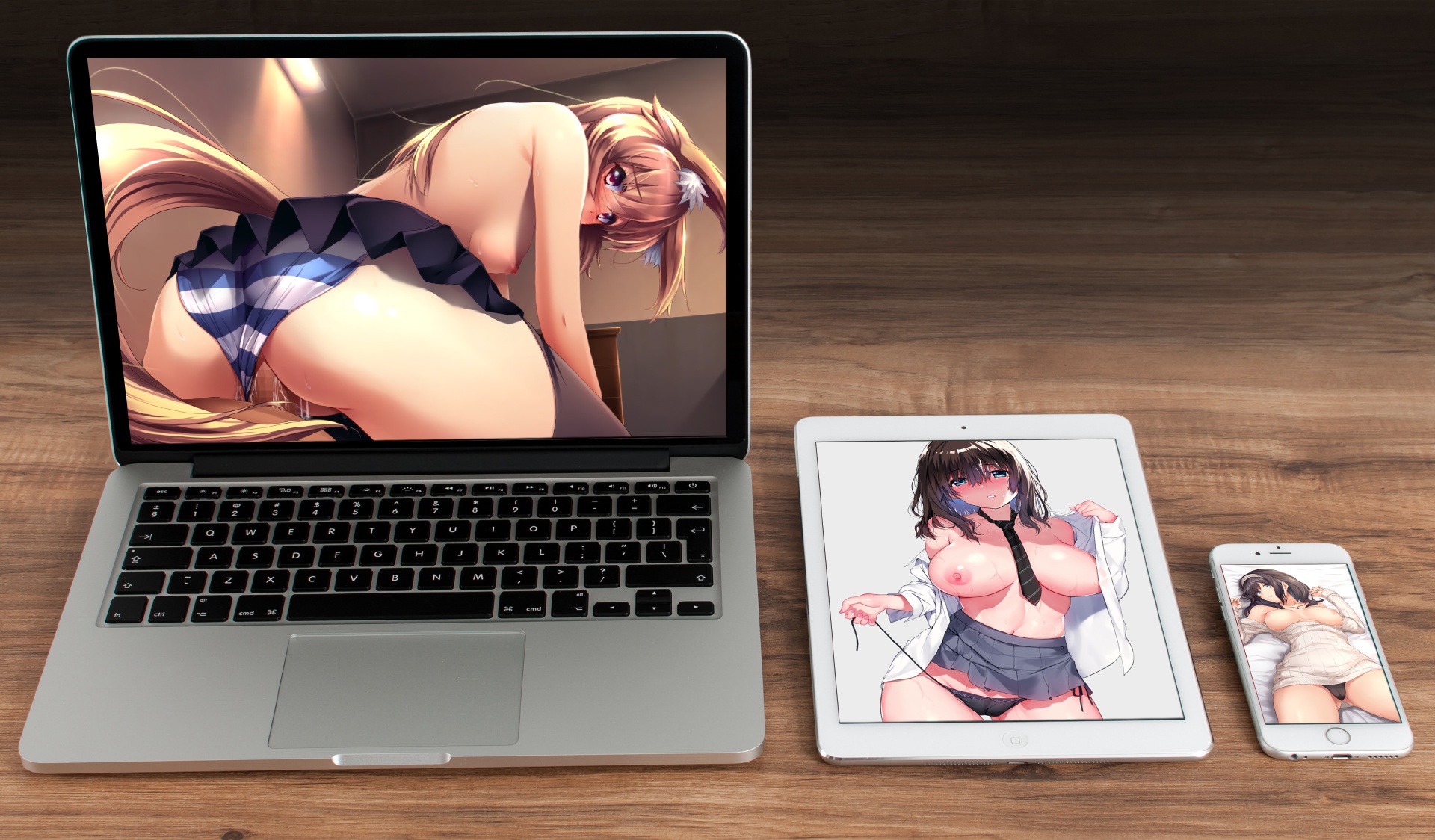 FullHD Videos
Over two million pixels.
Streaming Blu-Ray quality.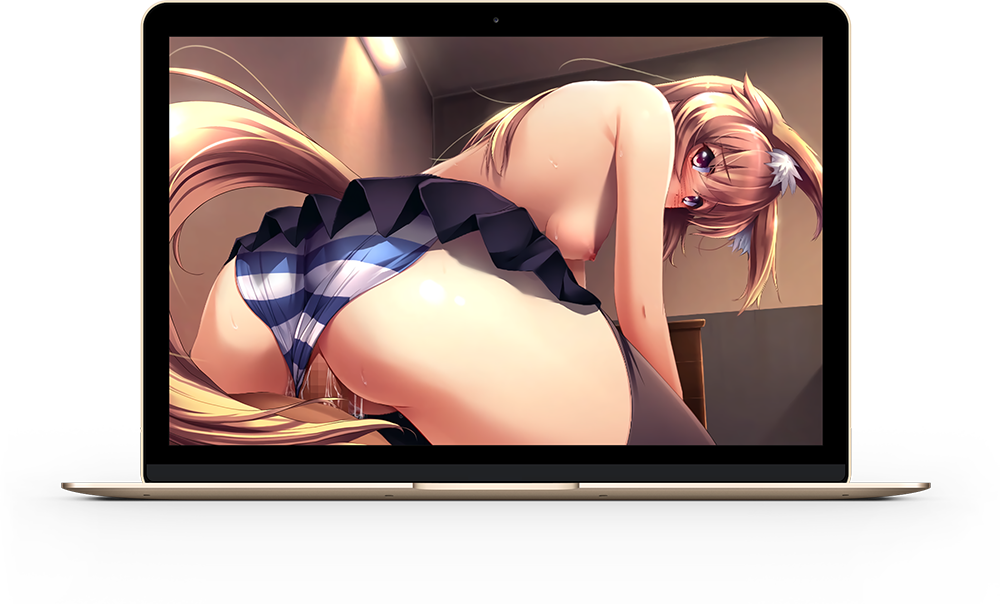 With a resolution of 1920-by-1080 for over 2 million pixels, our growing library of videos are positively jaw dropping. Each video frame is professionally remastered to show you as close to the Blu-Ray source as possible, with new levels of detail and realism. Our 720p and 1080p video streams look better than everywhere else because of our unique delivery and encoding systems. The vast majority of our videos are sourced directly from Blu-Ray discs or leaks from the animation studios themselves. By offering incredible visuals, you can cast our streams to your phones, tablets, laptops, desktops, TVs and any larger device. Try Premium today and you're going to love what you see.

Near Blu-Ray quality
High Priority
Fastest Downloads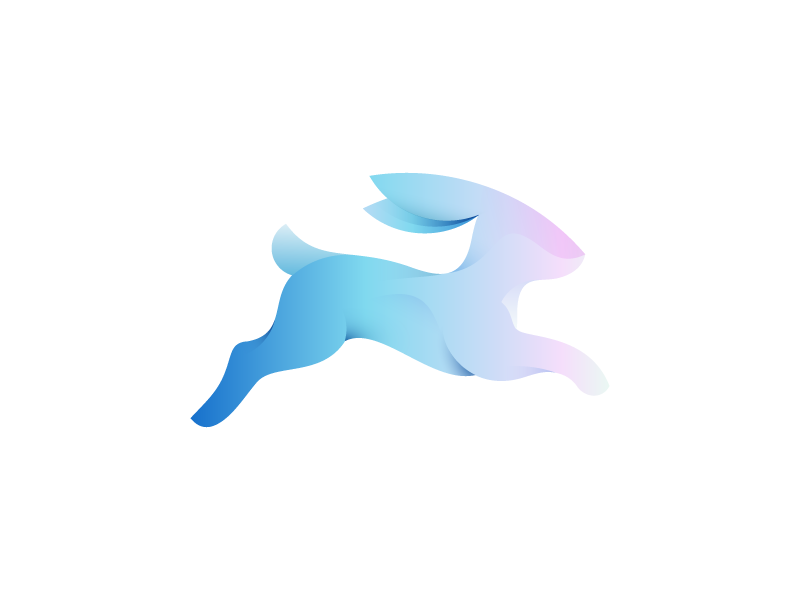 Don't share the slow download lane with all the plebs. Assert your dominance with a Premium account and skip to first in line! Download as fast as our servers can handle. Unlimited downloads, no caps, all videos in any resolution.
Colors
Change the site's color themes to a color palette of your choice!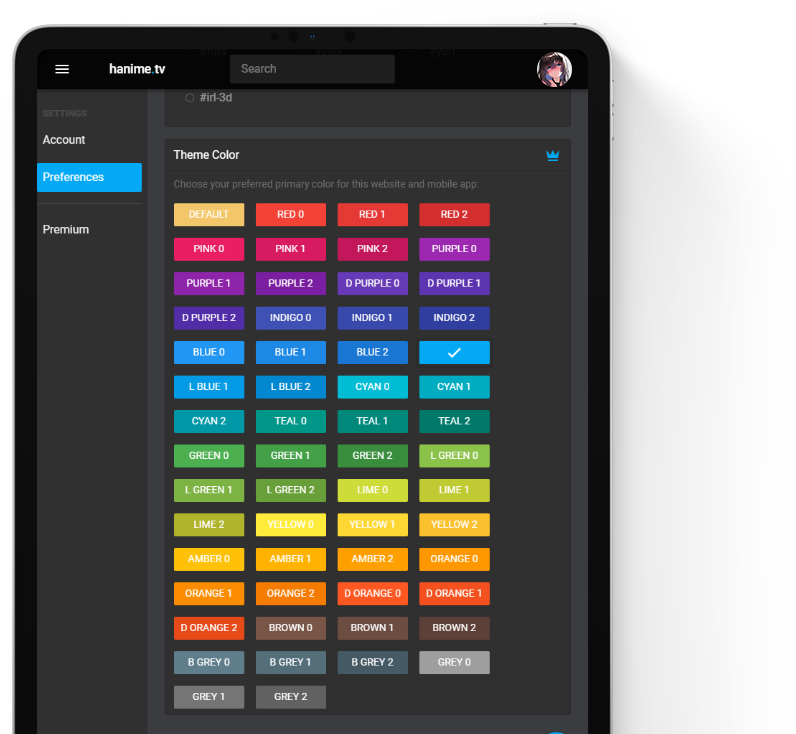 No Ads
Get more from your Premium membership by having no ads. From top to bottom, a fully curated experience with no intrusions.
Animated Fun
Profile Pictures.
Playlist Thumbnails.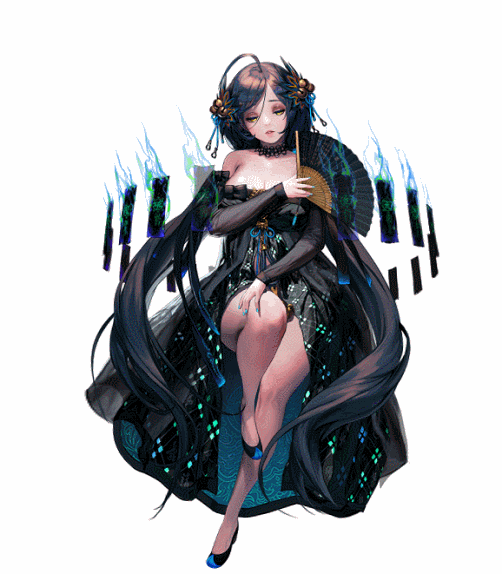 Now you can upload GIFs for animated profile picture avatars and custom playlist thumbnail previews. Draw more attention with animated lewds!
PNG
best for transparency
Support The Cause.
Upgrade your Membership.
By upgrading to Premium, you support the hentai mission of bringing lewds to the world. Your contribution helps keep the site open, the bits flowing, the subs translating, and releases coming!