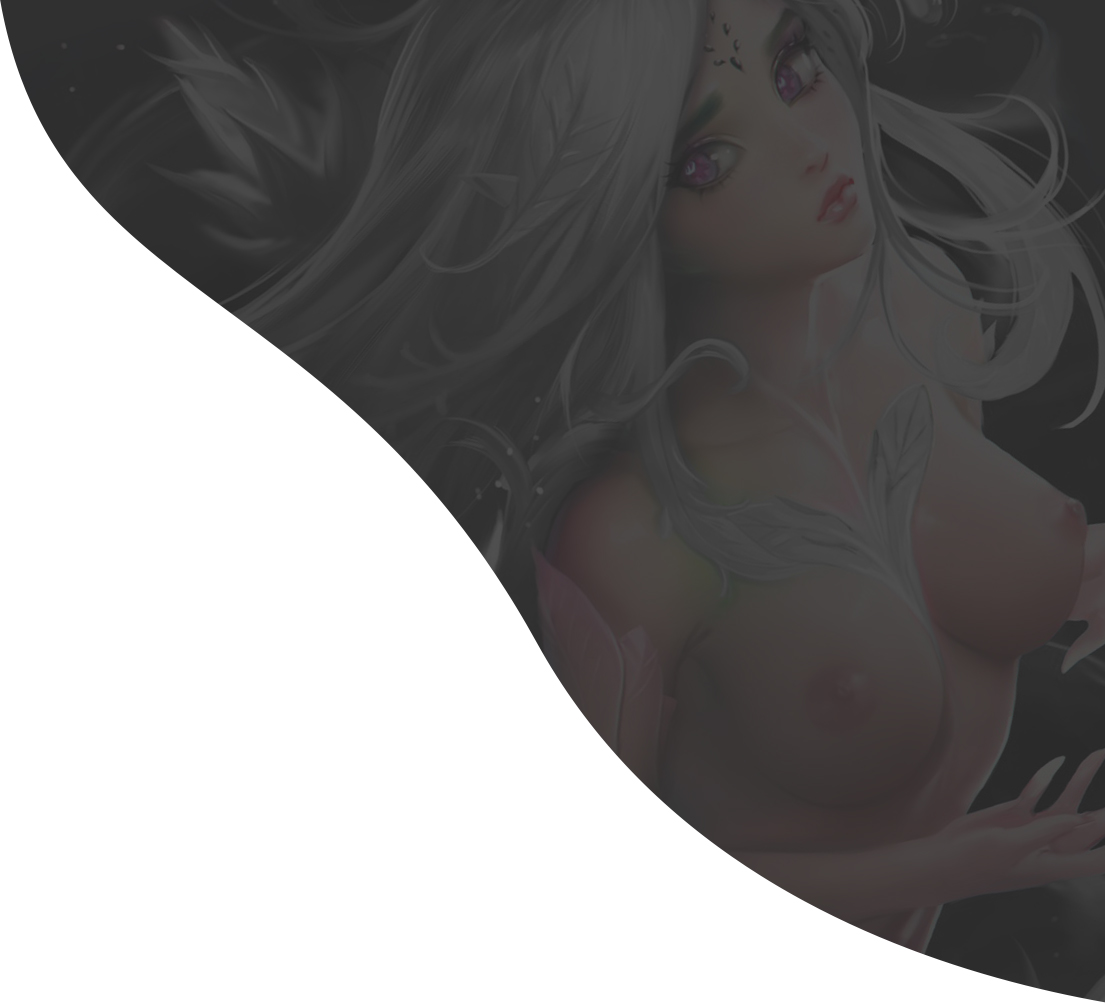 Convenient access.
1080p Quality.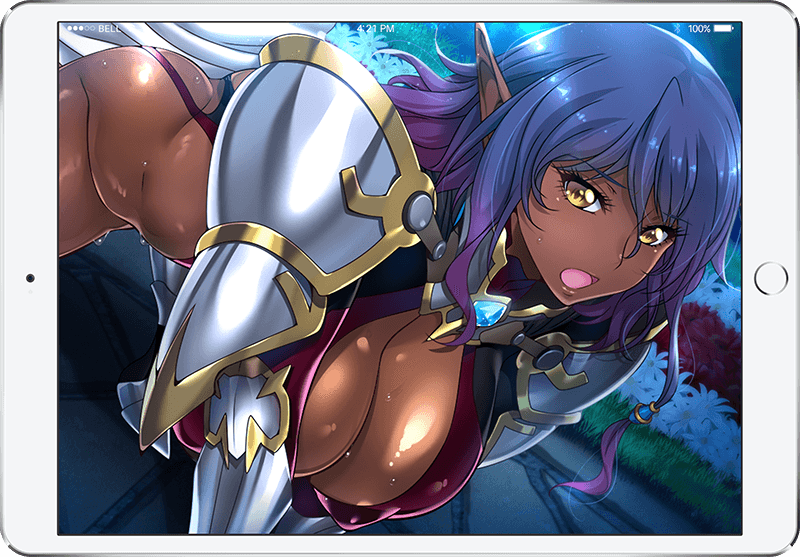 Our mission is to make available all hentai, 3D and ero-animation ever created. Access one of the largest hentai video collection online or on-the-go, streaming in 1080p, curated and personalized to your tastes. Free.
Fast
Built on native platforms for maximum possible speeds. No more slow downs from the browser.
Beautiful Mobile UI
Built for modern users, we designed our app with phones and tablets in mind for the best possible experience.
Private
Discrete app name. No browser history, no cookie, no tracking.
Offline Ready
Ready to use in any internet connectivity. Download videos to your device for viewing on-the-go.
Fully Compatible
Works with 99.9% of all Android devices. We support Android platform versions as old as 4.1 Jelly Bean.
Free
Our app is fully ad-supported, so all content is free. Just sign up for a free account and you are ready to log in.